Welcome to my site
If you know me, you know how I feel about living in Newmarket, it has everything to offer our family and it's truly a wonderful Town to call home.
As your elected Ward 2 Councillor, I will listen to your concerns, value your input and fight hard for you on issues that are important to Ward 2, the community and those issues affecting the entire Town.
During the election, I found that these issues seem to be of paramount importance to residents:
~ Speeding and Traffic safety, including 'speed bumps', bike lanes, driver testing and driving instruction.
~ An updated, improved library
~ Protection and enhancement of our green spaces
~ Oversight of how tax dollars are spent
~ More jobs, better and additional employment opportunities
~ Housing options for seniors and those looking to enter the housing market
By serving on our Town Council and in our Community, I will work hard on these and other issues that arise to help ensure that Newmarket continues to be a wonderful place in which to live, work and play. Along with my wife, our children, grandchildren and foster children, you can count on me to be your family's voice on Council.
Thank you again for your vote, your support and your trust!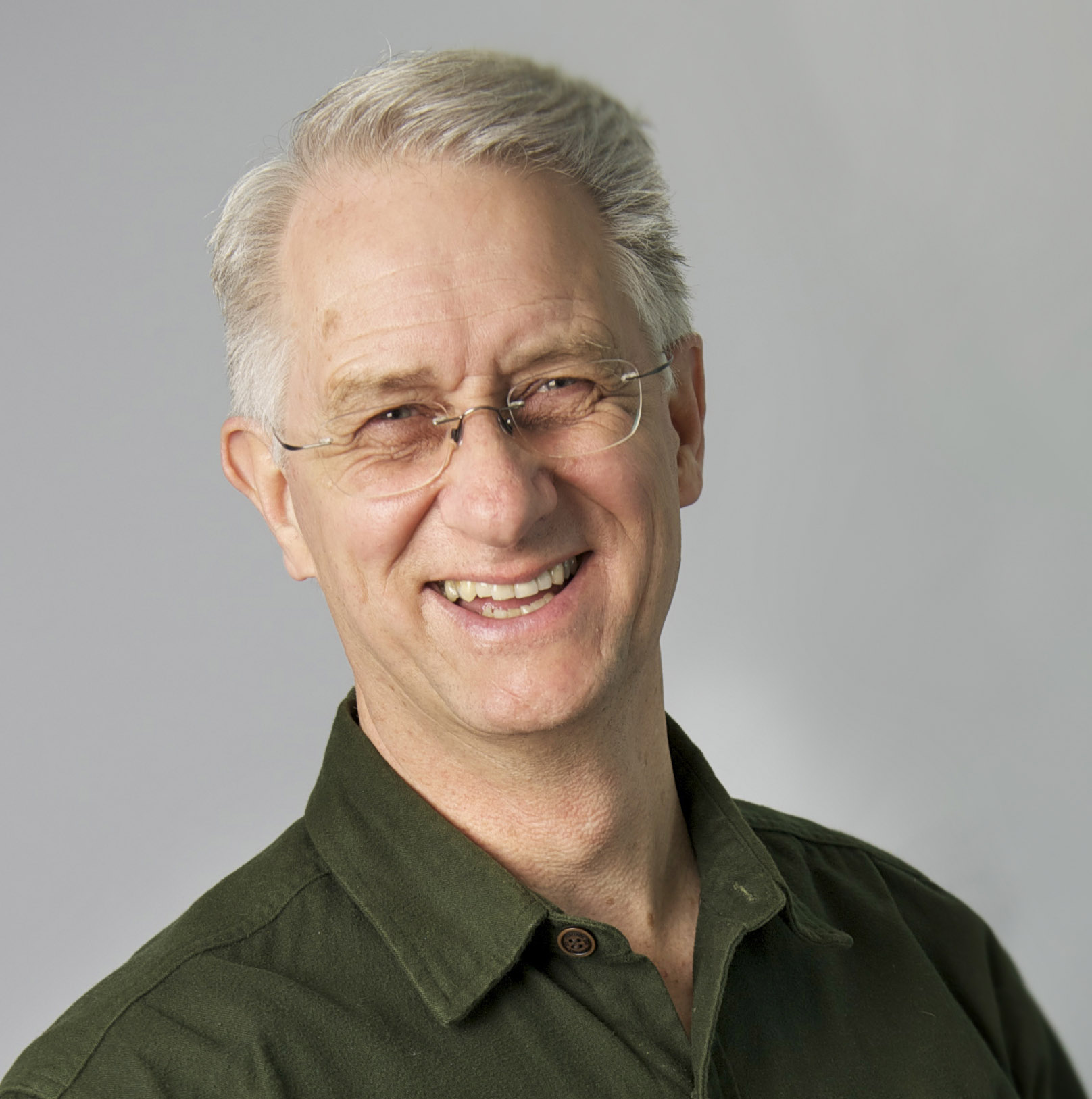 Husband, father of five, grandfather of twelve, experienced Councillor, friendly neighbour, dog lover.