Please enjoy these photos taken during events and my travels in Town that I have attended as a Town Councillor and/or as a resident of Ward 2.
February is Black History Month
On Wednesday night, February 2oth, local teacher Melissa King gave a fascinating talk about her great-great-grandfather, John Henry Shepherd, who used the Underground Railway to escape to freedom and reach Ontario. Her grandfather fought in WWI, was wounded twice, and continued to serve in WWII being an important figure in the WWII Training Camp as head instructor here in Newmarket.
Learn more at the Elman W. Campbell Museum, 134 Main St South, until Feb 28, Tuesday to Saturday, 10 a.m. to noon; 1 to 4 p.m., FREE admission. https://www.newmarket.ca/ThingsToDo/Pages/Heritage-and-History.aspx
On anther note, I am pleased to say that I have been appointed to the Historical Society.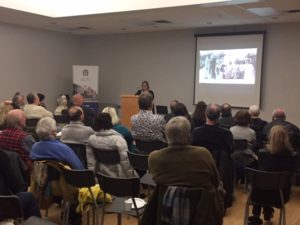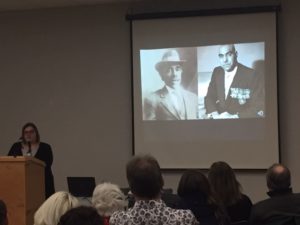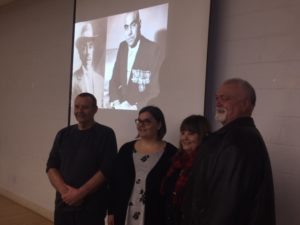 Lots for families enjoyed the Winterfest experience in downtown Newmarket on Saturday, February 16th. A fast toboggan ride, sledge hockey, and curling. Thanks to the Town of Newmarket and the many volunteers who help make fun events like this possible.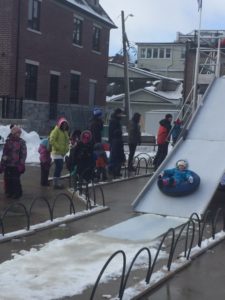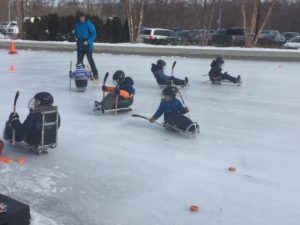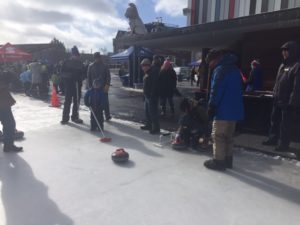 In late 2018, Celestica moved its headquarters to Newmarket. They have hired many new employees and they continue to seek additional staff for a variety of positions. Located at 213 Harry Walker Parkway South, they need skilled workers and offer good wages and many benefits. Check them out.
Celestica, its great to have you here in Newmarket!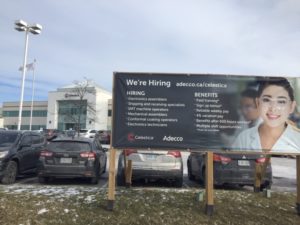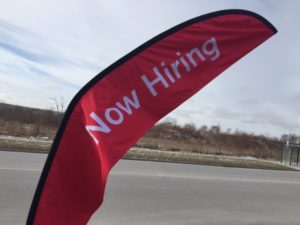 As part of York Region's commitment to provide excellent paramedic response, a new Paramedic Services station has been opened recently. Located on Harry Walker Parkway South, it is close to the 404 and Mulock, offering improved coverage for the east side of both Newmarket and Aurora.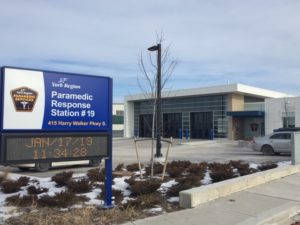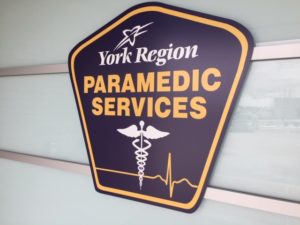 Newmarket Minor Hockey and our great Redmen Volunteers work extremely hard to make the Newmarket Silver Stick Tournament among the very best in all of North America. Thanks for your time, commitment and a first class tournament! Some pictures of Organizers and Council members you might recognize here.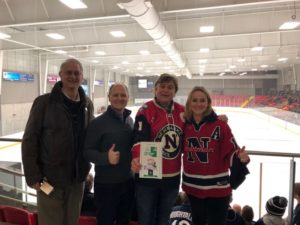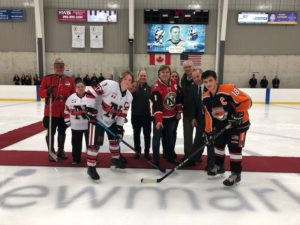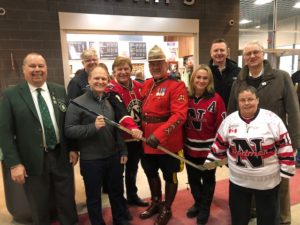 On Friday January 11th, about 250 people braved the very frosty evening weather to enjoy Mayor John Taylor's New Year's Levy. Special versions of beavertails and poutine were available at Riverwalk Commons. The light show, skating and music made braving the frigid night more than worthwhile.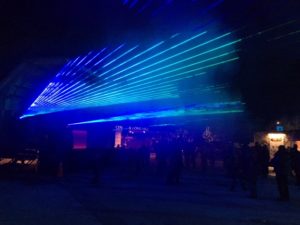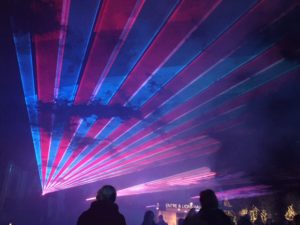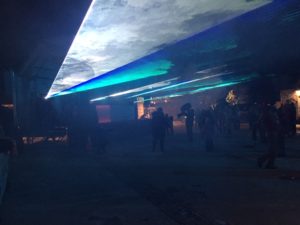 Most of us have driven by, many of us have stopped in at one point…. Today, December 21, 2018, demolition began on the old North York Farmers building located on Leslie Street just south of Davis for the last 40+ years. The property was recently sold and the business relocated to Harry Walker Parkway.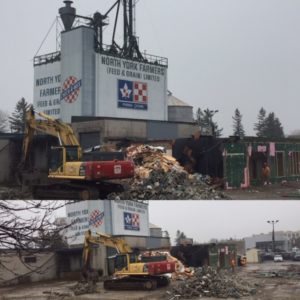 At the Town's annual Christmas Toy Drive, gifts and food are donated by residents and staff to assist the Salvation Army and their work with families in need. The response again this year was great and will be enjoyed by local children and their caregivers. Many Thanks to all who helped! If you are able to help out and haven't yet, please do so. The need before Christmas is always great, but your help anytime is always appreciated!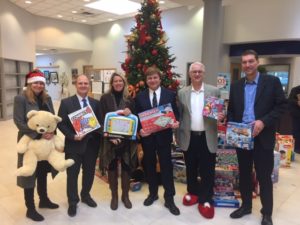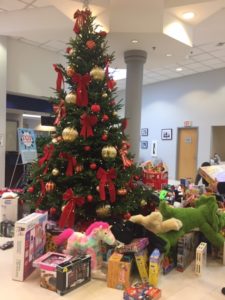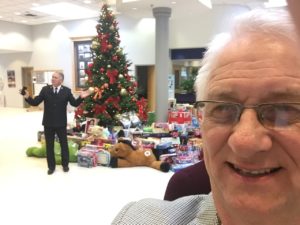 For years now, Town Staff, Newmarket Councillors and the Mayor serve a special turkey Christmas Lunch for our local seniors at the at the Newmarket Seniors Meeting Place. Newmarket seniors have contributed to make Newmarket the great place Town it is and it is an honour to to serve them.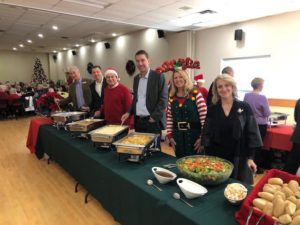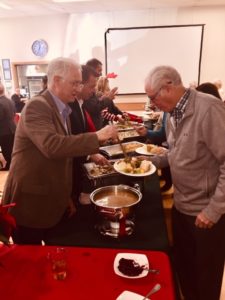 Here are some pictures from the November 30th lighting ceremony at Riverwalk Commons. There were a large number of families as well as youth and groups of friends enjoying the festivities. Skating, a fire show, great music, Tim Hortons train and food were available for all in attendance!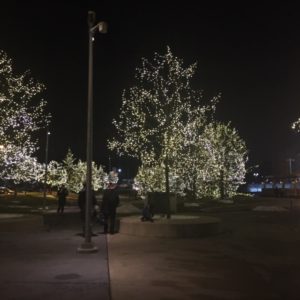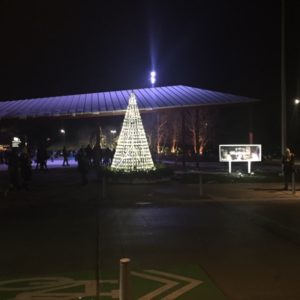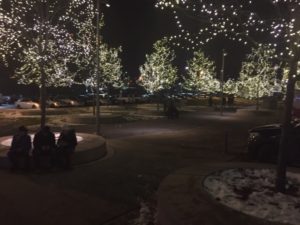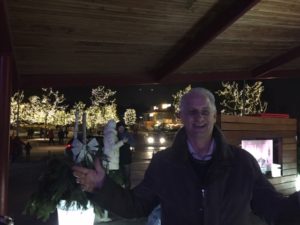 I recently enjoyed meeting the new Mayor and Councillors for the Town of Newmarket and Snap'd was there to take the photo. It's the beginning of a busy Holiday season and an excellent time to think about giving a hand to those who might need it.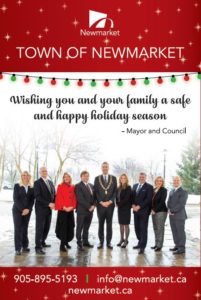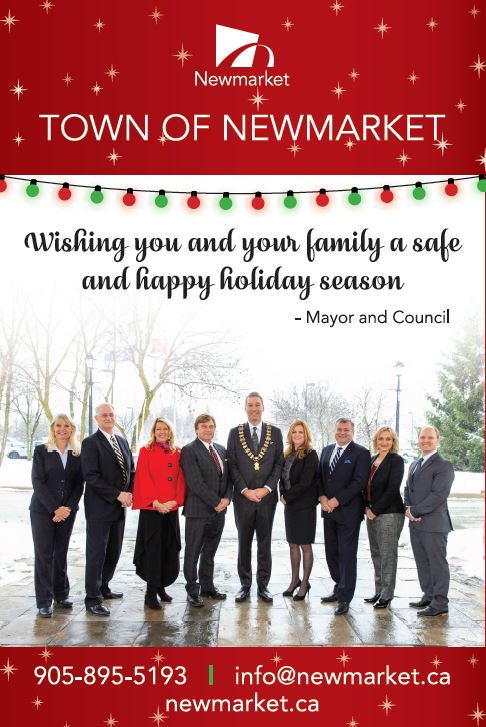 I am both proud and pleased that retiring Ward 2 Councillor Dave Kerwin has endorsed me for Ward 2 Councillor in this election. The days when we knock on doors together in Ward 2 are fun. So many people know Dave and all he has done for the Town!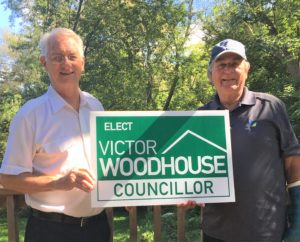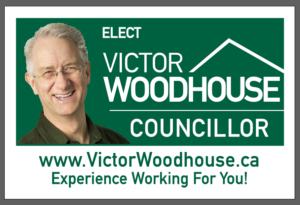 On Saturday Sept 29 the Fire Station in Ward 2 held their annual Open House. Tons of great information to keep your family safe, demonstrations, toy hats and of course, firefighters. I am pleased to have been the Council Liaison that recommended Newmarket and Aurora join to become Central York Fire Services for better service with significant cost savings.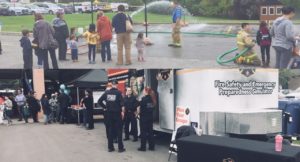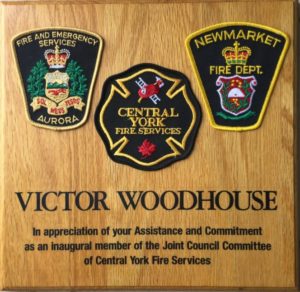 A celebration honouring retiring Councillor Dave Kerwin took place Sept 30. A park bench was unveiled in thanks for his many years of service and commitment to environmental issues. Dave and Erica, extended Kerwin family, as well as Past Mayor Tom Taylor and retiring CAO Bob Shelton were in attendance.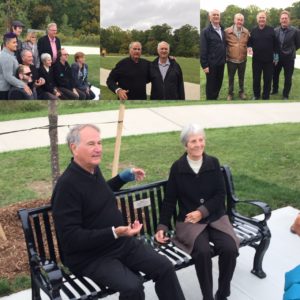 Can't help but reminisce sometimes. . . . When I first came to Newmarket in 1979, Newmarket High was operating at the corner of Pearson and Prospect Streets. My father attended here until moving to Toronto at age 14. The building had character and history! https://en.wikipedia.org/wiki/Newmarket_High_School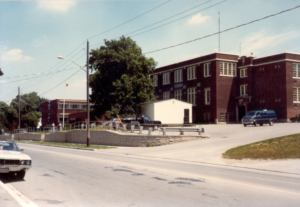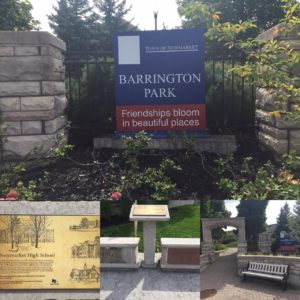 Have you seen. . . . There are new Commercial/Retail Buildings nearing completion just opposite the No Frills plaza on Leslie Street. In addition 15 acres between is slated for development shortly. New employment opportunities are sure to follow!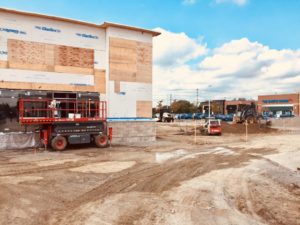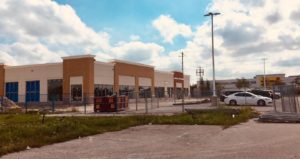 Here are an assortment of photos taken during my travels from living in Town and from events in the community that I have attended previously as a Town Councillor. Enjoy!